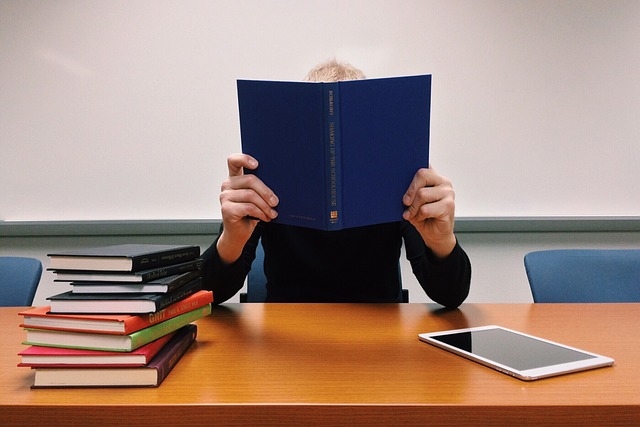 How tense is used has been a problem area in nearly all of the theses and master's dissertations I've proofread since I started my business in 2009. In addition to correcting spelling, grammar and punctuation and doing checks for consistency of style (use of italic, capitalisation, hyphenation, and so on), I check whether tense is used in a consistent way. I usually find inconsistencies.
What work is done on tense during proofreading?
Changing the use of tense across an entire thesis or dissertation isn't within the remit of a proofreader when it comes to students' work because such extensive changes could constitute collaboration or even collusion in the eyes of an academic institution, but I can highlight examples of inconsistency for you so that it's clear what needs amending. I can also give some advice about which tense you could use for each purpose and give an opinion on which tense it would be easiest or best to use. The Oxford Dictionaries blog includes this useful blog post that gives a simple description of different tenses: https://en.oxforddictionaries.com/grammar/verb-tenses
Once I've read through an entire thesis or dissertation and can see that the present tense is usually used to refer to what authors say, e.g. 'Smith (2009) states that/argues that/points out that', I can confirm this to you. You might then decide to take the most time-efficient option and make this tense consistent for this purpose. Sometimes, though, the tense is wildly inconsistent, and this means that you will have to spend tedious hours sorting this out.
How to save time when working on tense
No-one wants to spend any more time than is necessary on the nuts and bolts of a thesis or dissertation when the most important part of the writing is the content. It's easy to save time at the outset in relation to tense if you have some sort of plan that you can refer to. Your plan could look something like this:
Present tense for what I say I am doing in this thesis as a whole, e.g. In this thesis I consider X/carry out a study of X/complete a literature review/explain my methodology …
Present tense for what I say occurs in each chapter, e.g. In this chapter I investigate …
Present tense for what authors say, e.g. Smith states that …
Present tense for what I draw from my research, e.g. This suggests that/the table illustrates that/the results show that …
Past tense for what I did during my research, e.g. I conducted data analyses of/I interviewed/I gathered information from …
Past tense for what interviewees said, e.g. She confirmed that/suggested that …
Past tense for comments regarding what I have done in the thesis, probably just in the concluding sections of a chapter and at the end of the thesis, e.g. In chapter 3 I looked at/in the thesis I illustrated that …
Future tense for what will be in the next chapter or a future chapter, e.g. In the next chapter/in chapter 4 I will discuss …
Not everyone likes lists, but a little bit of planning will save you a lot of time in the long run. In part 2 of this post, I will look at how to avoid inconsistency of style in your thesis or dissertation (i.e. things like capitalisation, the use of italic, using double or single quotation marks, and so on).